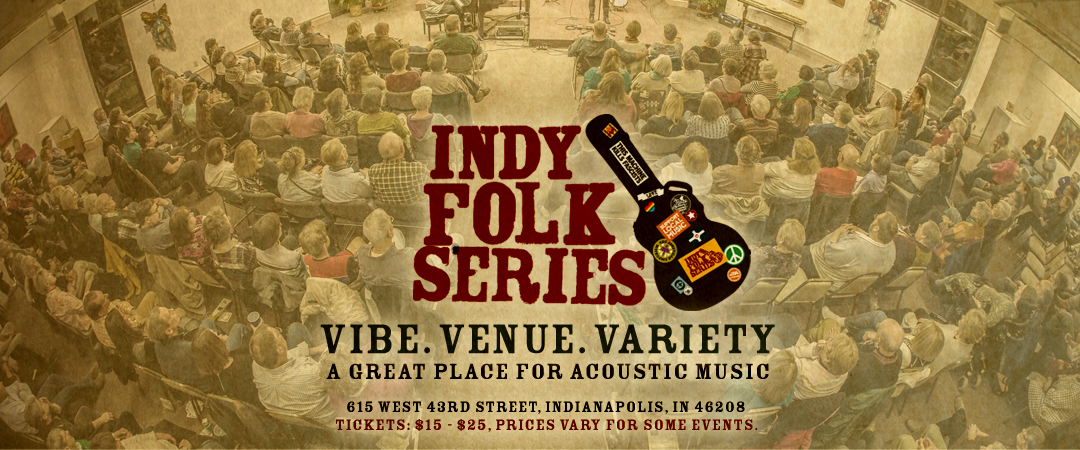 Annie and Rod Capps Band
Saturday April 21, 2018 at 7 p.m. (Doors to the lobby open at 6:15)
Annie and Rod Capps are on a musical journey that began in 1982, culminating into a symbiotic sound that reflects their deep and intuitive understanding of each other. Songs about broken things and poignant little ponderings are delivered with a rootsy vibe, a touch of twang and a soulful groove. For over 10 years, they've been collaborating with one of Michigan's most sought after side-players, Jason Dennie, who contributes both virtuoso mandolin and spot on harmony. A more recent addition to their live concerts and recent recording, Dan "Ozzie" Andrews, brings with him a degree in jazz bass and vast experience in all musical styles. Genuine and playful; effortless and endearing; the Capps and their band have been enchanting audiences in quality music venues, house concerts, coffeehouses and festivals throughout their home state of Michigan and beyond.
Bill Staines
Saturday May 12, 2018 at 7 p.m. (Doors to the lobby open at 6:15)
Tickets on sale April 1
About the Indy Folk Series
If you know the Indy Folk Series, you know it's special: a listening room venue where the audience is up close and personal; where the vibe is real and the sound is magnificent.
The Indy Folk Series is an all-ages listening room venue featuring superb acoustics, art on the walls, and candles on the tables. Concerts are held in the performance space at the Unitarian Universalist Church of Indianapolis, our home since the series was founded in 2001.