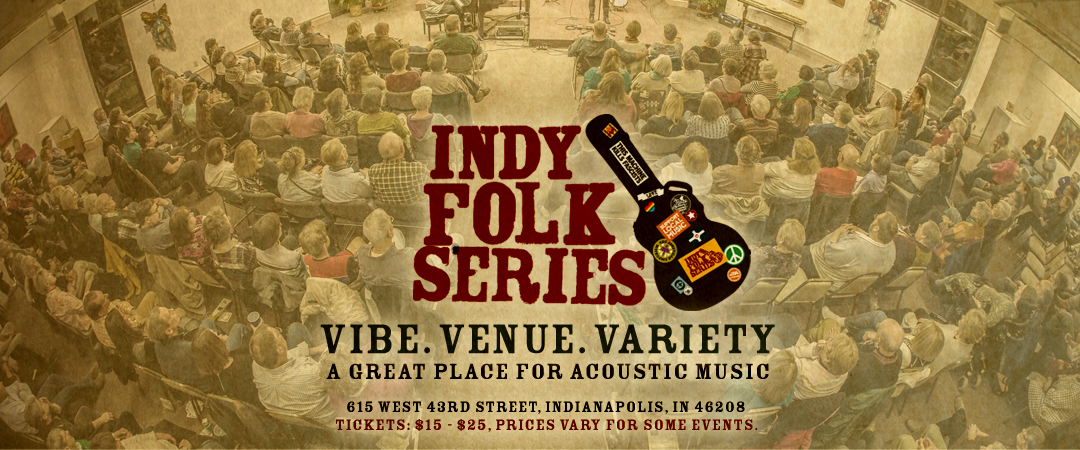 Suzie Vinnick
Saturday, February 15, 2020 at 7 p.m.
Doors to the lobby open at 6:15
Tickets available now
$15 in advance
$20 at the Door
Student/Senior discount
A Saskatoon native transplanted to the Niagara Region of Ontario, Roots and Blues singer Suzie Vinnick is a three-time Juno Nominee, CFMA Award winner, and a ten-time winner of the Maple Blues Award for songwriting, female vocalist, acoustic act and more. Suzie has a voice you've heard a thousand times and one you'll never forget. It soars, it growls, it whispers and it shouts from a deep, deep well of emotion. The pure joy she exudes when she picks up that guitar is so worth the show.
Suzie has toured nationally with Downchild, Stuart McLean's The Vinyl Café, the John McDermott Band and she performed for Canadian Peacekeepers in Bosnia and the Persian Gulf. She was also the voice of Tim Horton's for five years.
Suzie's latest album is a full band roots and blues extravaganza entitled Shake The Love Around.
About the Indy Folk Series
If you know the Indy Folk Series, you know it's special: a listening room venue where the audience is up close and personal; where the vibe is real and the sound is magnificent.
The Indy Folk Series is an all-ages listening room venue featuring superb acoustics, art on the walls, and candles on the tables. Concerts are held in the performance space at the Unitarian Universalist Church of Indianapolis, our home since the series was founded in 2001.