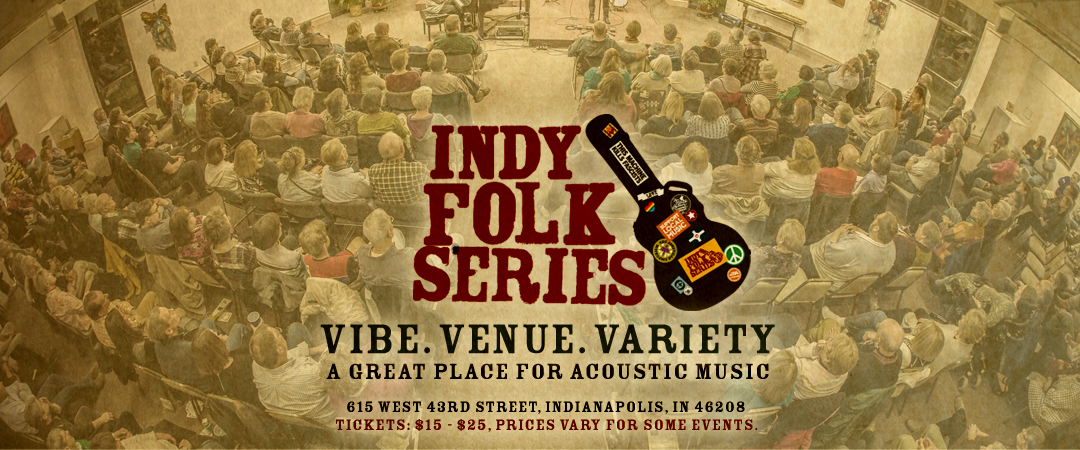 John Gorka 
Saturday, May 18, 2019 at 7 p.m.
Doors to the lobby open at 6:15 p.m.
Tickets on sale now
$20 in advance
$25 at the Door
Student/Senior discount
A singer/songwriter famed for his rich, expressive baritone, New Jersey native John Gorka was one of the leading lights of the new folk movement that emerged in the mid-'80s. Gorka began his career while attending college in Pennsylvania in the early '80s, appearing at open-mike nights at a local coffeehouse before eventually forming his own group, the Razzy Dazzy Spasm Band. Soon he hit the road, performing up and down the Eastern Seaboard before finally settling in Texas and winning the Kerrville Folk Festival's prestigious New Folk Award in 1984.
Since then, he has released more than1 5 albums, and is regularly among the top performers in the Folk DJ charts.  His songs have been covered by Mary Chapin Carpenter, Nanci Griffith and many others, and he tours throughout the U.S. and Europe.
Rolling Stone calls him the "preeminent male singer-songwriter of what has been dubbed the New Folk Movement."
Tickets are selling very quickly for this concert, and we are expecting a sold-out show. 
We will announce our 2019/2020 Season line-up at the concert on May 18. Stay tuned!
About the Indy Folk Series
If you know the Indy Folk Series, you know it's special: a listening room venue where the audience is up close and personal; where the vibe is real and the sound is magnificent.
The Indy Folk Series is an all-ages listening room venue featuring superb acoustics, art on the walls, and candles on the tables. Concerts are held in the performance space at the Unitarian Universalist Church of Indianapolis, our home since the series was founded in 2001.