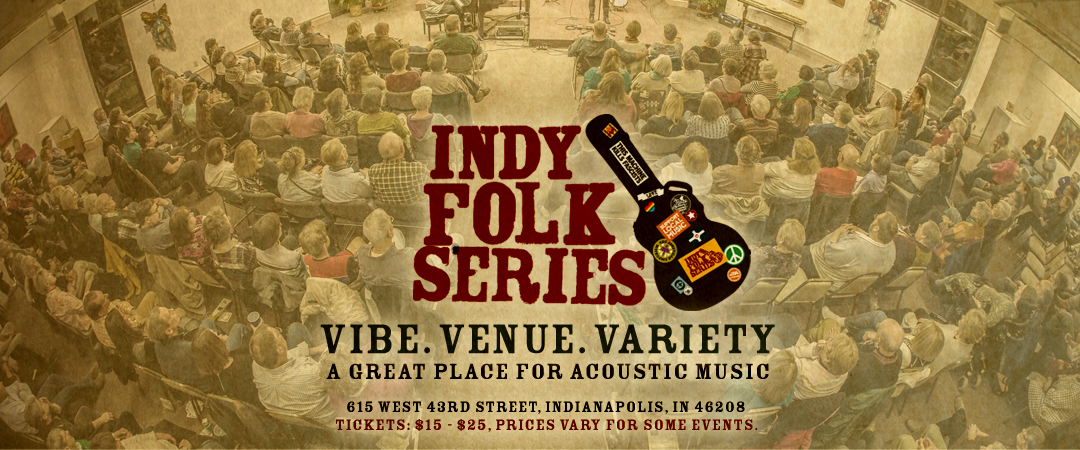 Sons of the Never Wrong
Saturday, March 21, 2020 at 7 p.m.
Doors to the lobby open at 6:15
Tickets available now
$15 in advance
$20 at the Door
Student/Senior discount
Sons of the Never Wrong (Bruce Roer, Sue Dremel and Daborah Lader) is a turbo-charged "altfolk" trio from Chicago that delivers witty, whmsical songs with their signature soaring harmonies.
Their odd-ball humor and spontaneous storeis ignite their live shows and have earned them a cult-like international following for over 25 years.  Combining influensces of folkl, jazz, pip,and rock, their sound is wildly original, their energy is contagious and the banter hilarious.  
"Original songs with tight 3-part harmonies that unexpectedly dive beneath the surface." – Ballad Tree.com
"Literate, Witty Folk Music!" – Chicago Tribune
About the Indy Folk Series
If you know the Indy Folk Series, you know it's special: a listening room venue where the audience is up close and personal; where the vibe is real and the sound is magnificent.
The Indy Folk Series is an all-ages listening room venue featuring superb acoustics, art on the walls, and candles on the tables. Concerts are held in the performance space at the Unitarian Universalist Church of Indianapolis, our home since the series was founded in 2001.