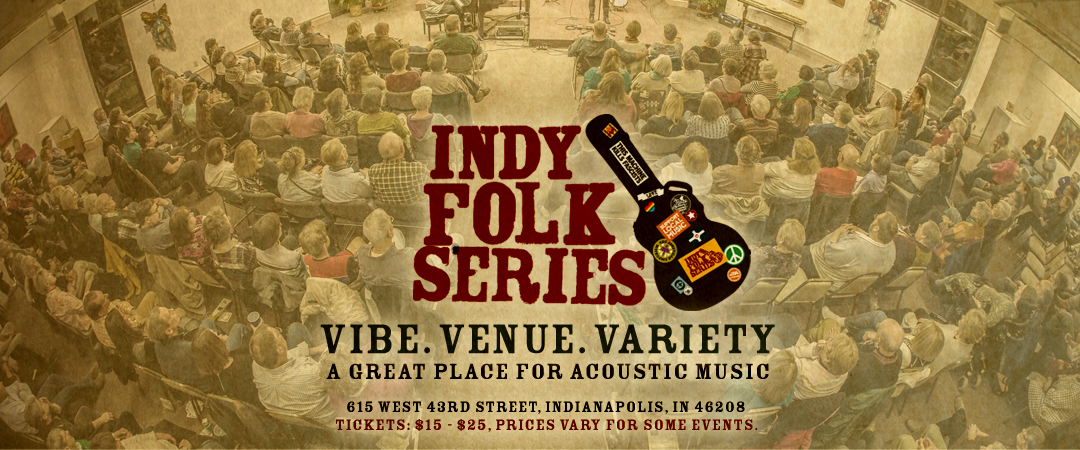 The Tannahill Weavers
Saturday, October 5, 2019 at 7 p.m.
Doors to the lobby open at 6:15
Tickets on sale 9/1/19
$20 in advance
$25 at the Door
Student/Senior discount
Born of a session in Paisley, Scotland, and named for the town's historic weaving industry and local poet laureate Robert Tannahill, the Tannahill Weavers have made an international name for their special brand of Celtic music, blending the beauty of traditional melodies with the power of modern rhythms.  As one of the world's premier traditional Celtic bands, their diverse repertoire spans the centuries with fire-driven instrumentals, topical songs, original ballads and lullabies, and humorous tales of life in Scotland.
As they release their 18th recording, Òrach ("Golden" in Gaelic) to celebrate their 50th anniversary, they are firmly established as one of the premier groups on the concert stage.  From reflective ballads to footstomping reels and jigs, the variety and range of the material they perform is matched only by their enthusiasm and lively Celtic spirits.
About the Indy Folk Series
If you know the Indy Folk Series, you know it's special: a listening room venue where the audience is up close and personal; where the vibe is real and the sound is magnificent.
The Indy Folk Series is an all-ages listening room venue featuring superb acoustics, art on the walls, and candles on the tables. Concerts are held in the performance space at the Unitarian Universalist Church of Indianapolis, our home since the series was founded in 2001.