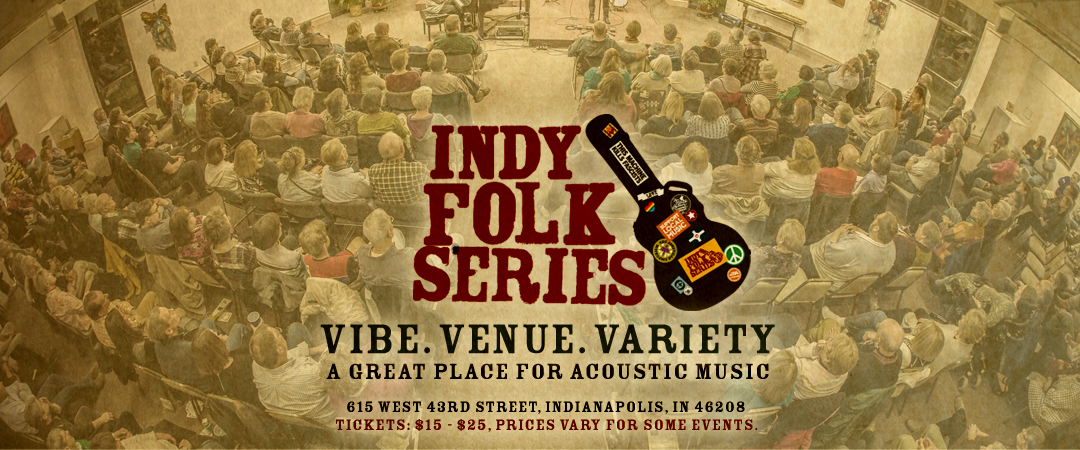 CANCELED: Dennis Stroughmatt Western Swing
Saturday, January 19, 2019 at 7 p.m.
We regret to announce that due to severe weather predicted for this weekend, this Saturday's concert featuring Dennis Stroughmatt's Western Swing Band has been CANCELED.
All those who purchased tickets in advance will receive a full refund through Brown Paper Tickets., and have been notified.
Our primary concern is for the safety of our audience, our volunteers,and performers, who would have been travelling a significant distance.
We hope to see you at an upcoming concert!
A returning favorite to the Indy Folk Series, master French Creole fiddler, Dennis Stroughmatt was raised with a love for the music of Bob Wills and Ray Price, (among others,) by his father, an avid music buff with thousands of records in a collection that dated to the 1930s.  When Dennis began to recognize the music that surrounded him, it was the sound of twin fiddle and steel guitar (as well as a driving horn section) that got him excited and bopping in the middle of the living room floor.
Over time, Dennis eventually became enamored with the French Creole music that was local to southern Illinois and southeast Missouri…but that Honky Tonk sound was every present, always in the back of his mind and his heart.  The chance meeting of the legendary fiddler and singer Wade Ray would rekindle that feeling and remind Dennis that Western Swing was still in him.  After the passing of Wade, Dennis would again passionately return to French Creole and then Cajun fiddling as his professional focus, but the sounds of his childhood never let go.
Fast forward to the present, and while Dennis is still enjoying French Creole and Cajun fiddling, the time to "swing it" is now and his focus on Honky Tonk and Western Swing has never been sharper.  Dennis Stroughmatt and his Western Swing Band will delight your ears and get your toes tapping!
Ennis Clare
February 16, 2019
Mustard's Retreat
March 23, 2019
Buffalo Wabs & the Price Hill Hustle
April 13, 2019
About the Indy Folk Series
If you know the Indy Folk Series, you know it's special: a listening room venue where the audience is up close and personal; where the vibe is real and the sound is magnificent.
The Indy Folk Series is an all-ages listening room venue featuring superb acoustics, art on the walls, and candles on the tables. Concerts are held in the performance space at the Unitarian Universalist Church of Indianapolis, our home since the series was founded in 2001.