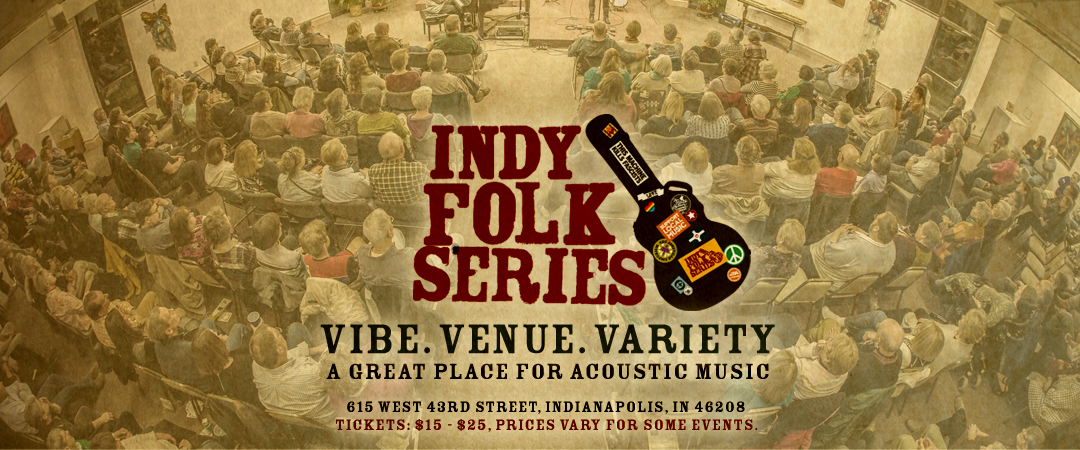 LIVE STREAM CONCERT ON JULY 16!!
DON WHITE
Thursday, July 16, 2020 at 7 p.m. EDT
LIVE STREAM via Zoom and YouTube
There is no one-word description for what Don White does. He's an award-winning singer/songwriter, a comedian, an author, and a storyteller. He's been bringing audiences to laughter and tears for thirty years, released ten CDs, three live DVDs, and a book,
Memoirs of a C Student
.
This event will be interactive – meaning that Don and the audience will be able to hear laughter and applause as it happens. At the end of the show, there will be an after party with Don and maybe a surprise guest or two!
There are two ways to enjoy this concert:
ZOOM: (Interactive)
Go to www.Zoom.com and "Join Meeting"
Meeting ID: 860 6752 1029
Password: 980345
or
YouTube Live, click the link below:
Donations: Pay what you will
There is no charge for this concert, however donations are appreciated. A portion of the contributions benefit the Indy Folk Series. ADVANCE DONATIONS are welcome, and if you donate ahead of time, it will help make it easy to relax and enjoy the concert.
EAGLE CREEK FOLK FESTIVAL SONGWRITER CHALLENGE
 The deadline to submit an entry for the Eagle Creek Folk Festival Songwriter Challenge was June 14. Thanks to all you submitted!  The top five entries will be notified privately by July 4, and the winners will be announced publicly on July 12.
FUTURE OF INDY FOLK SERIES EVENTS?
Friends, we hope you are safe and well during these difficult days.
Many of you have asked about upcoming concerts at the Indy Folk Series, and the answer, unfortunately, is that we simply do not know.  We had our 2020/2021 season line up in place by early March, and were set to announce it in May….and then the world changed very quickly.  So our next season, scheduled to run September 2020 – May 2021, is  "booked," but has not been announced due to the uncertainty surrounding in-person gatherings.  Rest assured, as soon as we have more information we will share it with you.
In the meantime, the Indy Folk Series, along with everyone is the Arts Community, is actively seeking new ways to stay connected with you and with the music we love so much! Some of you may be wondering what you can do to help performing artists whose music brings us so much joy:
Support a virtual concert.  Many artists are live streaming concerts on YouTube, Facebook, Stage It, and various other online platforms.   You can attend a virtual concert, and support them via PayPal, or in some cases buy an online "ticket."  We'll share information about a few of those concerts on our Facebook page.
Become a Patron of the Arts!  Many performers offer their fans a way to support them directly with monthly contribution, in any amount you chose, as part of their Patreon program.
Buy CDs or other merchandise directly from the performer's website: direct is always best!
Contribute to an artist relief fund, such as the Arts Council of Indianapolis emergency relief fund:  www.indykeepscreating.org.
And anything else you can think of!
Finally, for those who purchased a 2019/2020 Flex Pass:  we know that you probably used very few of  your admissions, and we will gladly honor the 2019/2020 Flex Pass for future concerts, to be announced.
We miss your smiling faces and we miss the experience of live music. Stay safe until we meet again,
Your Indy Folk Series Board of Directors,
Joe Smiddie-Brush, President
Phil Slates, Vice President
Brenda Crowe, Secretary
Joanne Smiddie-Brush, Treasurer
Pam Greene
Carla Koertge Cote
Carla Slates

Sylvia Payne

Mark Kevitt
About the Indy Folk Series
If you know the Indy Folk Series, you know it's special: a listening room venue where the audience is up close and personal; where the vibe is real and the sound is magnificent.
The Indy Folk Series is an all-ages listening room venue featuring superb acoustics, art on the walls, and candles on the tables. Concerts are held in the performance space at the Unitarian Universalist Church of Indianapolis, our home since the series was founded in 2001.