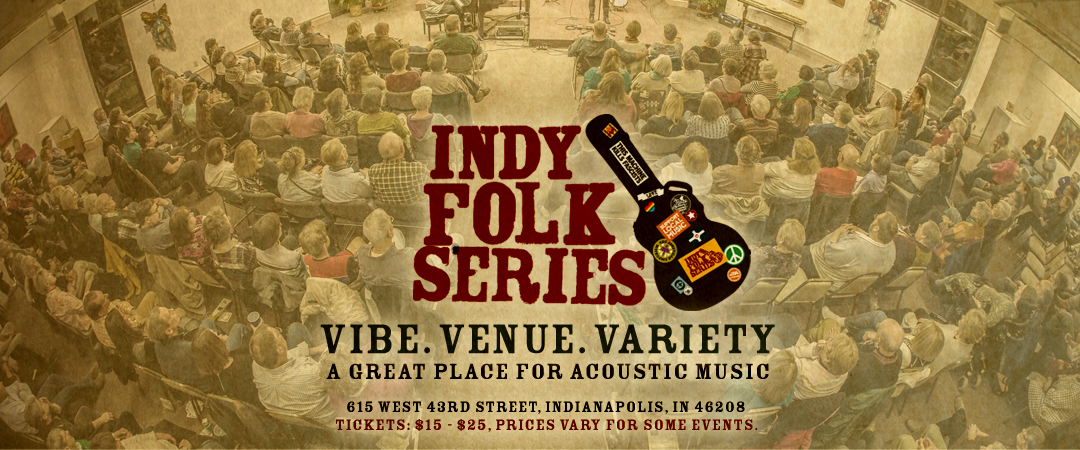 Ennis Clare aka Laughing Jack
Saturday, February 16, 2019 at 7 p.m.
Doors to the lobby open at 6:15 p.m.
Tickets available at the door
General Admission: $20
Student/65 and up:  $15
Age 12 and under: FREE
Cash, Check, or Credit/Debit card
Advance Ticket sales have ended.
Ennis Clare, led by multi-instrumentalist Dmitri Alano, has been entertaining audiences with high-energy Irish, Scottish and traditional American songs and tunes around the midwest for several years.  Laughing Jack, with shantyman Garry Farren at the helm, took up residence at the Aristocrat when much beloved Hogeye Navvy disbanded, with their own blend of pub songs, ballads, and pirate-y sing alongs.  With a similar repertoire and overlapping band members, Ennis Clare and Laughing Jack have recently morphed together, fast becoming Indy's favorite Irish/Scottish/American/Pirate band!
Is it Laughing Clare? or is it Ennis Jack?  YOU DECIDE!  Either way, you'll have a great time!
Mustard's Retreat
March 23, 2019
Buffalo Wabs & the Price Hill Hustle
April 13, 2019
About the Indy Folk Series
If you know the Indy Folk Series, you know it's special: a listening room venue where the audience is up close and personal; where the vibe is real and the sound is magnificent.
The Indy Folk Series is an all-ages listening room venue featuring superb acoustics, art on the walls, and candles on the tables. Concerts are held in the performance space at the Unitarian Universalist Church of Indianapolis, our home since the series was founded in 2001.