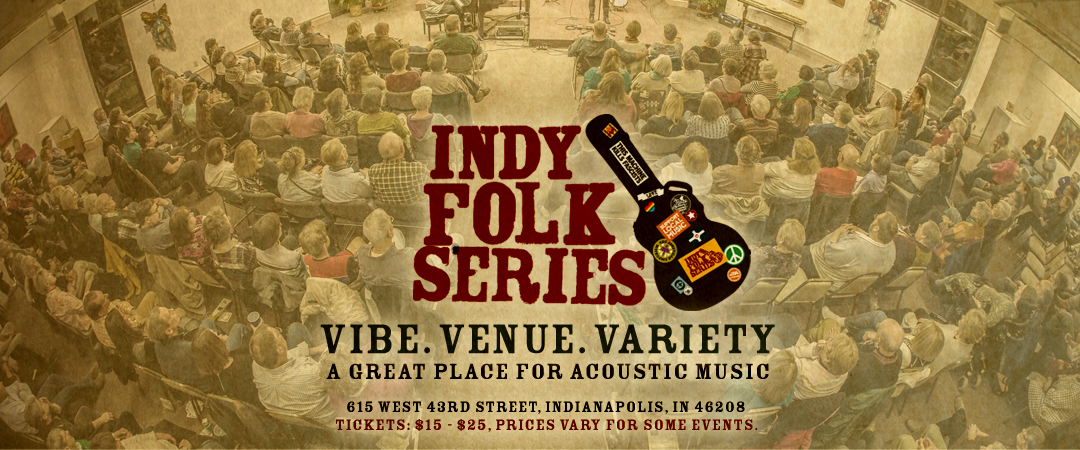 EAGLE CREEK FOLK FESTIVAL SONGWRITER CHALLENGE
 The deadline to submit an entry for the Eagle Creek Folk Festival Songwriter Challenge was June 14. Thanks to all you submitted!  The top five entries will be notified privately by July 4, and the winners will be announced publicly on July 12.

About the Songwriter Challenge: 
The Eagle Creek Folk Festival (ECFF), sponsored by the not-for-profit Central Indiana Folk Music & Mountain Dulcimer Society, is an annual free music festival held at Eagle Creek Marina in Indianapolis, Indiana.  Normally it is held on the second weekend of June, and  2020 would have marked the 46th year. Sadly however, the festival had to be cancelled due to the ongoing pandemic.
In 2018, the ECFF began sponsoring a songwriting challenge.  This year, the Indy Folk Series managed the event online.  The challenge was open to members of the Central Indiana Folk Music & Mountain Dulcimer Society, as well as any songwriter with a legitimate connection to Indiana.
Contestants were asked to submit one original song written by the performer and based on the writing prompt "If not now, when?" Our selected judges will review each song based upon the use of the prompt and the strength of the songwriting. The top five entries will receive $100.00 apiece. There was no entry fee.
The rules:
The writing prompt is "If not now, when?" and should appear in the song.
Contestants are asked to submit one original song that is written and performed by the contestant entering the competition.
Songs may be submitted by any songwriter with a legitimate connection to Indiana.
Song to be submitted under the name of solo or duo songwriter, no band names.
Do not submit any lead sheets, lyrics, bios, or pictures.
The first 50 submissions, based upon received date, will be considered.
The song must be less than five minutes in length.
At least one acoustic instrument must be included in any song.  Electric and electronic instruments – including loops are allowed, but the acoustic instrument must be clearly heard.
Songs will be reviewed by a panel of judges selected by the Indy Folk Series sponsors.  Songs will be ranked by each judge, based upon the following criteria: Originality with use of prompt, Engaging Lyrics, Creative Use of Language, Effective and Memorable Melody, and Overall Songwriting Technique. This is primarily a songwriting competition, so although performance is important, it's not necessarily the most important factor in judging.
Songs will be accepted for review until June 14th, 2020.  After that, the competition will be closed to further submissions.  
Contestants will be notified by email by July 4th, 2020, if their song was ranked in the top five,
The winners will be announced publicly on July 12, 2020.
Future of Upcoming Indy Folk Series Concerts?
Friends, we hope you are safe and well during these difficult days. 
Many of you have asked about upcoming concerts at the Indy Folk Series, and the answer, unfortunately, is that we simply do not know.  We had our 2020/2021 season line up in place by early March, and were set to announce it in May….and then the world changed very quickly.  So our next season, scheduled to run September 2020 – May 2021, is  "booked," but has not been announced due to the uncertainty surrounding in-person gatherings.  Rest assured, as soon as we have more information we will share it with you.  
In the meantime, the Indy Folk Series, along with everyone is the Arts Community, is actively seeking new ways to stay connected with you and with the music we love so much! Some of you may be wondering what you can do to help performing artists whose music brings us so much joy:
Support a virtual concert.  Many artists are live streaming concerts on YouTube, Facebook, Stage It, and various other online platforms.   You can attend a virtual concert, and support them via PayPal, or in some cases buy an online "ticket."  We'll share information about a few of those concerts on our Facebook page.
Become a Patron of the Arts!  Many performers offer their fans a way to support them directly with monthly contribution, in any amount you chose, as part of their Patreon program.
Buy CDs or other merchandise directly from the performer's website: direct is always best!
Contribute to an artist relief fund, such as the Arts Council of Indianapolis emergency relief fund:  www.indykeepscreating.org.
And anything else you can think of!
Finally, for those who purchased a 2019/2020 Flex Pass:  we know that you probably used very few of  your admissions, and we will gladly honor the 2019/2020 Flex Pass for future concerts, to be announced.
We miss your smiling faces and we miss the experience of live music. Stay safe until we meet again,
Your Indy Folk Series Board of Directors,
Joe Smiddie-Brush, President
Phil Slates, Vice President
Brenda Crowe, Secretary
Joanne Smiddie-Brush, Treasurer
Pam Greene
Carla Koertge Cote
Carla Slates
About the Indy Folk Series
If you know the Indy Folk Series, you know it's special: a listening room venue where the audience is up close and personal; where the vibe is real and the sound is magnificent.
The Indy Folk Series is an all-ages listening room venue featuring superb acoustics, art on the walls, and candles on the tables. Concerts are held in the performance space at the Unitarian Universalist Church of Indianapolis, our home since the series was founded in 2001.