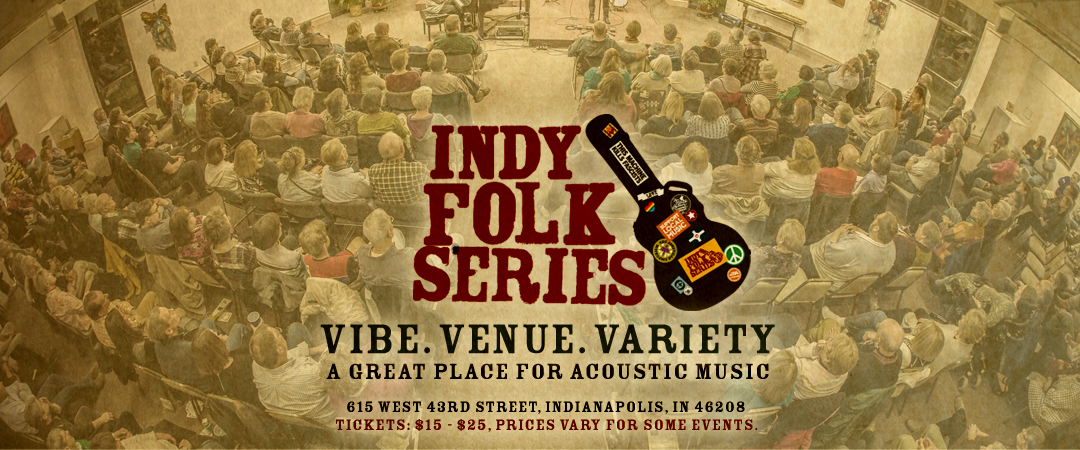 The Indianapolis Children's Choir
Saturday, November 9, 2019 at 7 p.m.
Doors to the lobby open at 6:15
Tickets available now
$15 in advance
$20 at the Door
Student/Senior discount
Each year, we dedicate one performance during our season to assist a local charity, where all proceeds are provided to that chosen organization.  This year, and for the first time, the designated organization will also be providing the music.  Currently in its 34th season, the Indianapolis Children's Choir has grown to become one of the largest children's choirs in the world. Under the direction of Artistic Director Joshua Pedde, the ICC serves more than 5,000 central Indiana children and youth through its programs for children ages 18 months to 18 years as well as its outreach initiatives. Conducting this performance are ICC Director of Education Ruth Dwyer and Associate Artistic Director Amy Hughley.
All proceeds from this evening's concert will go directly to financial assistance programs for ICC choir members.  The choir will be performing a mix of folk songs along with music from its regular program.
About the Indy Folk Series
If you know the Indy Folk Series, you know it's special: a listening room venue where the audience is up close and personal; where the vibe is real and the sound is magnificent.
The Indy Folk Series is an all-ages listening room venue featuring superb acoustics, art on the walls, and candles on the tables. Concerts are held in the performance space at the Unitarian Universalist Church of Indianapolis, our home since the series was founded in 2001.